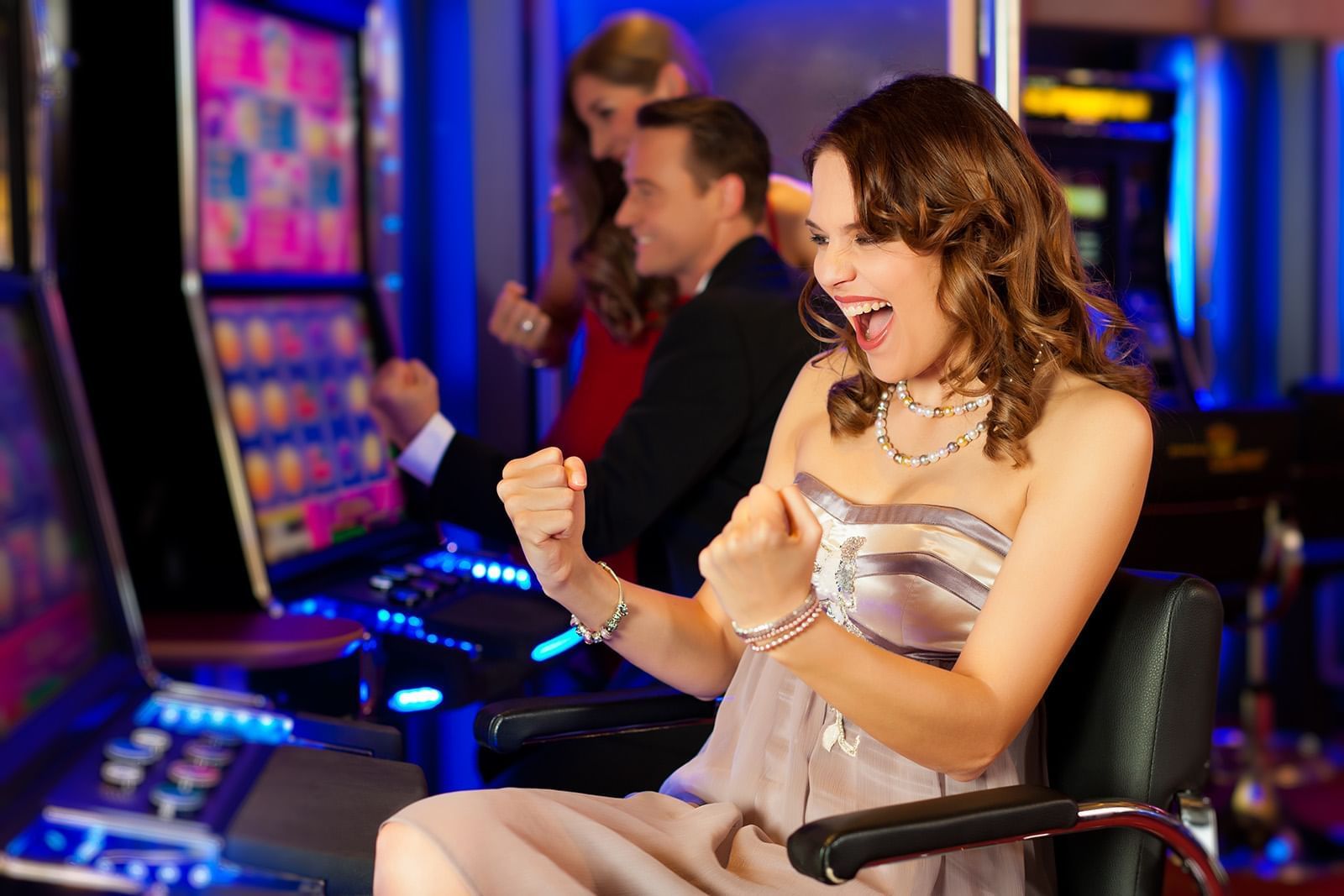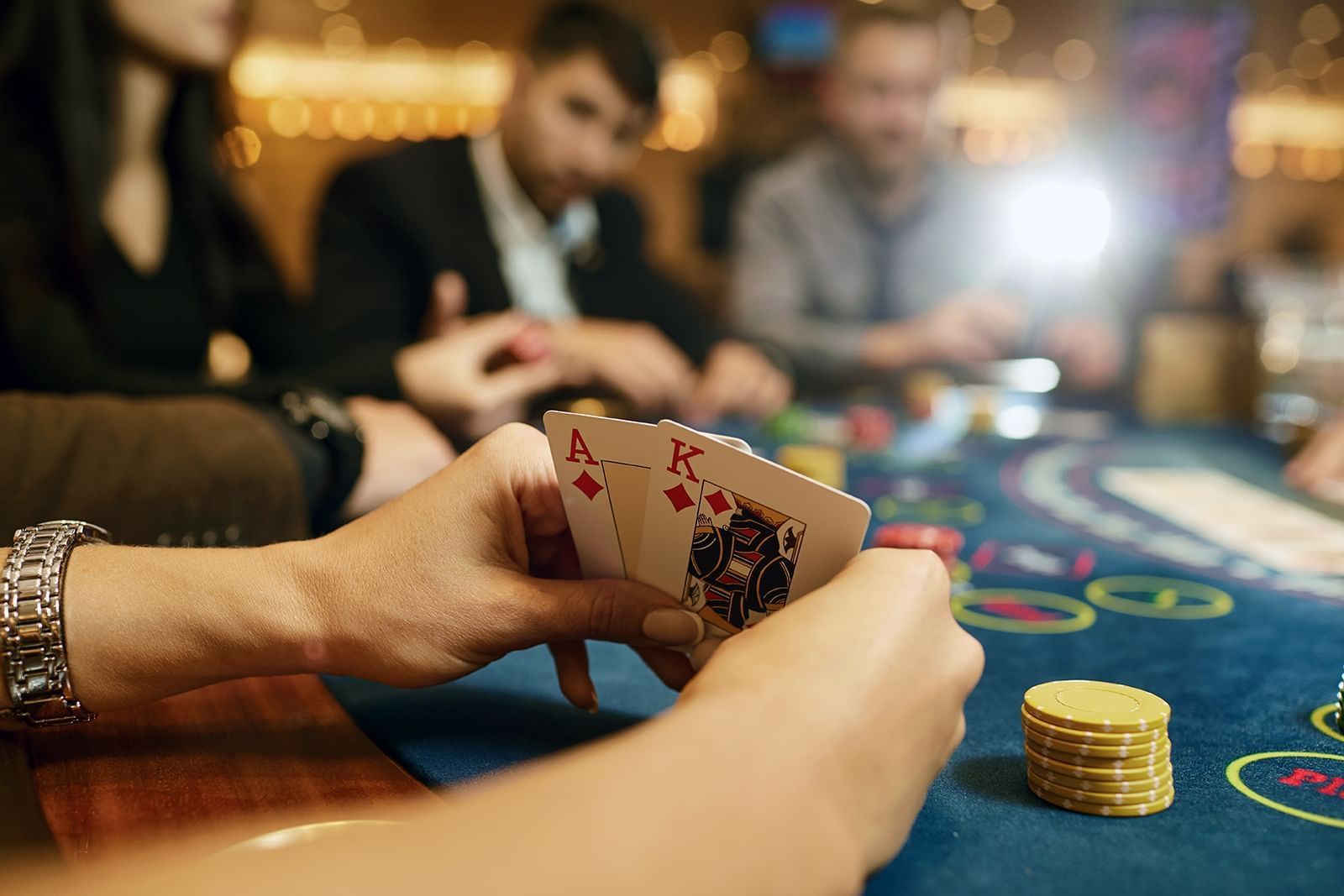 Fortune Club Rewards Await!
Exclusive benefits. Great rewards. New look.
Whether you come to the We-Ko-Pa Casino Resort for the great food, the amazing golf, the decadent hotel, or the fun-filled gaming floor, the new Fortune Club has something in it for you. The benefits start immediately:
Exclusive Benefits. Great Rewards. New Look.

There's never been a better time to be a member of the We-Ko-Pa Casino Fortune Club. Because we're launching the new Earth, Moon, Sun, Sky, and Universe Fortune Club cards, just for you. Questions? Here are some answers.
How do I earn points?
You'll earn points when you play slots, video poker, and bingo.
How does it work?
Levels are based on tier points earned during a 12-month period. It's as easy as that.
How do I sign up?
Present your government-issued ID that proves you're of legal gambling age. New members receive $10 in Free Play just for signing up!
How long do I keep my status?
You keep your status for a year. The earning period is between January 1st to December 31st.
What will I get?
You'll get special offers, exclusive discounts and birthday gifts. And you can redeem your points for Free Play, meals, hotel rooms, and more.
What's the difference between Tier Points and Bonus Points?
Tier points count towards your level. Bonus points don't count towards your level, and are earned at a multiplied rate as part of a promotion or gift.