Table Games
Get In On The Thrilling Casino Action
With the exciting flip of every card and betting limits from $10 to $1000 - The We-Ko-Pa Casino Resort Blackjack Pit is the place to enjoy the best in thrilling casino action! Whether you're looking for a classic game like blackjack or one of your favorite new games, you can be sure that we have a table waiting for you 24 hours a day.
Games Include:
♦ Now includes Pai Gow
♦ Blackjack
♦ Spanish 21
♦ Ultimate Texas Hold'em
♦ Three-Card Poker
♦ Free-Bet Blackjack
♦ Push Your Luck
♦ Chase the Flush
♦ Roulette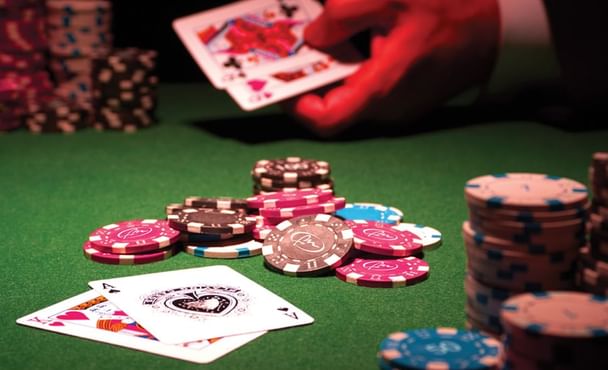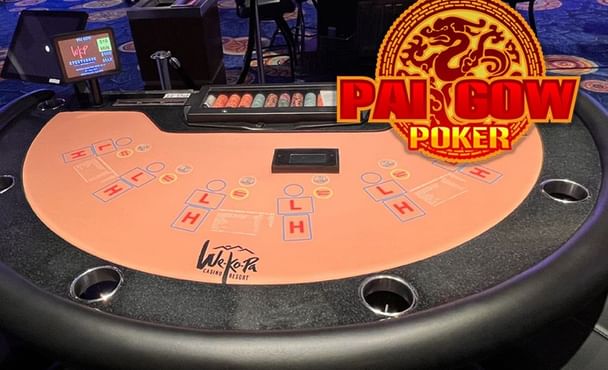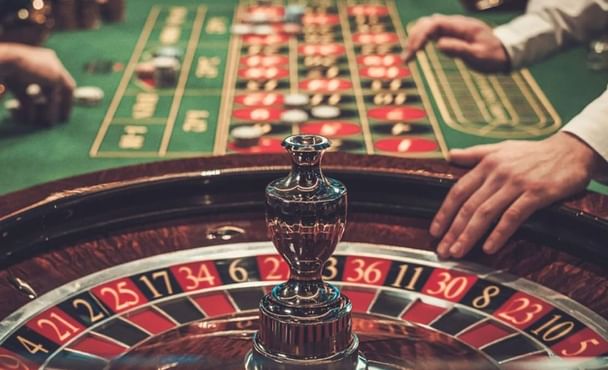 Fortune Rewards Await!
Whether you come to We-Ko-Pa Casino Resort for the great food, the amazing golf, the decadent hotel and spa, or the fun-filled gaming floor, the new Fortune Club has something in it for you. The benefits start immediately: