Bingo
The Valley's Favorite Bingo Hall
Lightning Bingo Starts After Each Evening Session!
Lightning Bingo
Our spectacular new Bingo Hall is a Bingo player's paradise, featuring a completely smoke-free environment and free beverages while you play. State-of-the-art features include 50-inch LED monitors that display bingo numbers, multiple Classic and new design LED flashboards, and 500 PHD machines, conveniently located in easily accessible charging racks throughout the entire hall.
September Calendar October Calendar

Happy Birthday Special
MPBINGO™ AND PLANET BINGO® AVAILABLE EXCLUSIVELY IN THE PHOENIX METRO AREA
AT WE-KO-PA CASINO RESORT
Bingo at We-Ko-Pa
In the last year, more than $9,500,000 in CASH has been paid out to more than 25,000 lucky Bingo game winners – you could be next! Come and experience Bingo at its finest and find out why We-Ko-Pa Casino Resort is the Valley's FAVORITE Bingo Hall and the BEST value for your money!

You are sure to hear your lucky numbers called during one of our 13 weekly bingo sessions – 7 evening sessions, and 5 matinee sessions per week. We offer traditional paper packs, or you can play one of our NEW state-of-the-art PHD electronic bingo machines. With our socially distanced seating section, we have seating for more than 650 guests, which means there's plenty of room and a wide variety of bingo value packages to satisfy every type of player, from novice to experienced. With more than 385 games and more than $215,000 in jackpots paid out every week, your chance of winning is that much easier at We-Ko-Pa Casino Resort.
Why We-Ko-Pa Casino Resort
* HIGHEST DAILY PAYOUTS
* 50+ DAILY PROGRESSIVE JACKPOTS
* BEST BINGO VALUE IN THE STATE
* MORE GAMES INCLUDED WITH YOUR BUY-IN
* THE MOST REWARDING BINGO PROMOTIONS
* THE STATES BEST BINGO REWARDS/FREE PLAY PROGRAM
* AZSAFE+CLEAN CERTIFIED BINGO HALL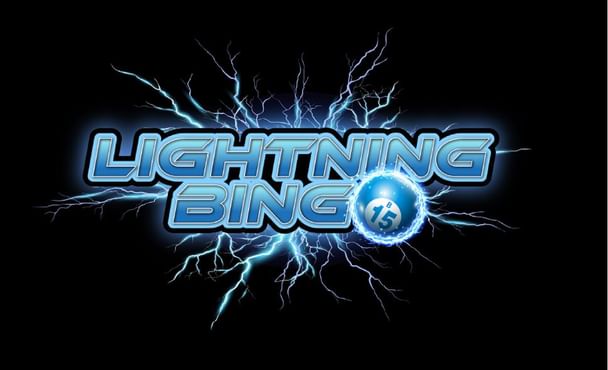 We-Ko-Pa Bingo Jackpots
Updated Daily - Subject to Change
MATINEE
Sunday, Monday, Thursday, Friday, Saturday
Doors open at 10 AM
Session Starts at 12(noon)
EVENING
Every Night at We-Ko-Pa!
Doors open at 3:30 PM
Session starts at 6:30 PM