Sports Betting
Sports Betting Kiosks at We-Ko-Pa Casino Resort are NOW LIVE!

Point spreads, parlays, and props. Futures, in-games, and teasers. Any game, any sport, anywhere. They're all here and you can get in the action at any of the eight Betfred Sports kiosks.
Eight (8) user-friendly, self-serve kiosks are avaiable 24 hours a day and located throughout the We-Ko-Pa Casino floor and in WKP Sports and Entertainment.
Coming in 2022: The complete Betfred Sportsbook to make wagering even easier and more convenient.
Online Promotional Offer
Betfred Sports kiosks are now live and available to wager on 24 hours a day at We-Ko-Pa Casino Resort!
While Betfred Sports works hard to launch the best sports betting app in Arizona, sign up today for an exclusive $150 free bet when the app launches online!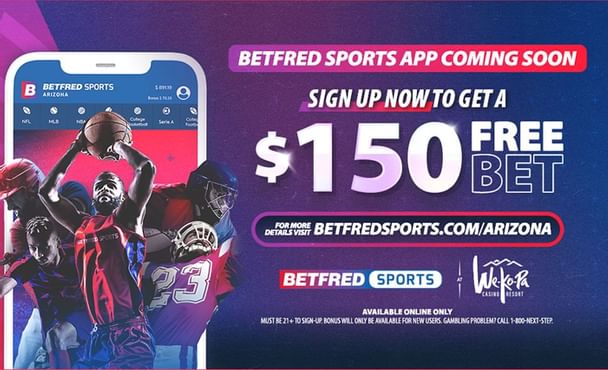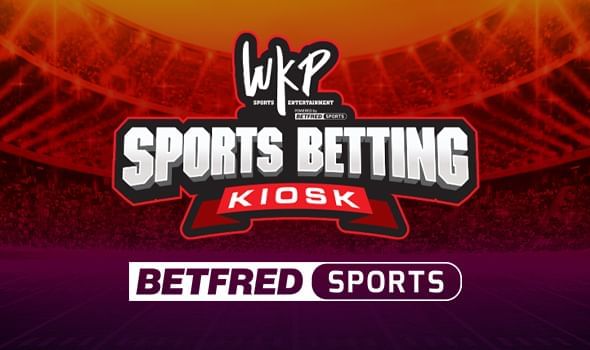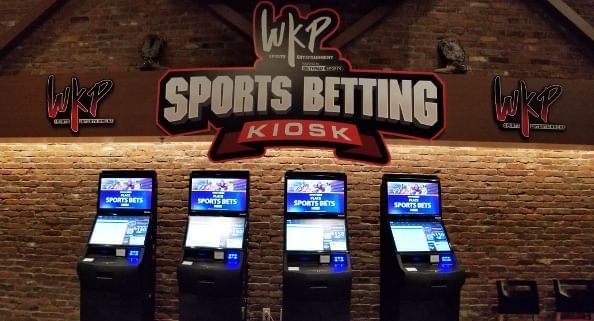 Sports Betting Kiosks are Live in WKP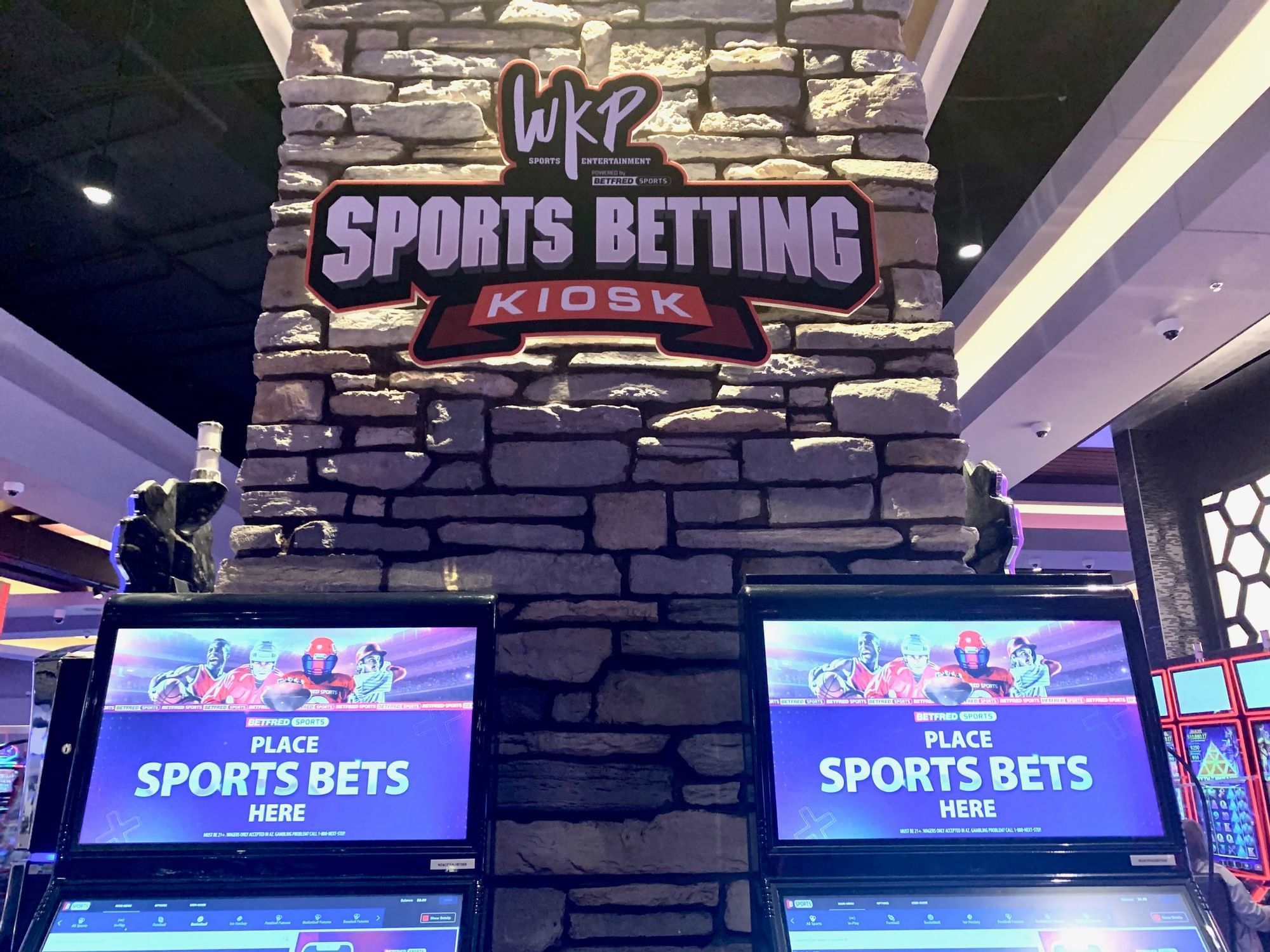 Sports Betting Kiosks are now LIVE!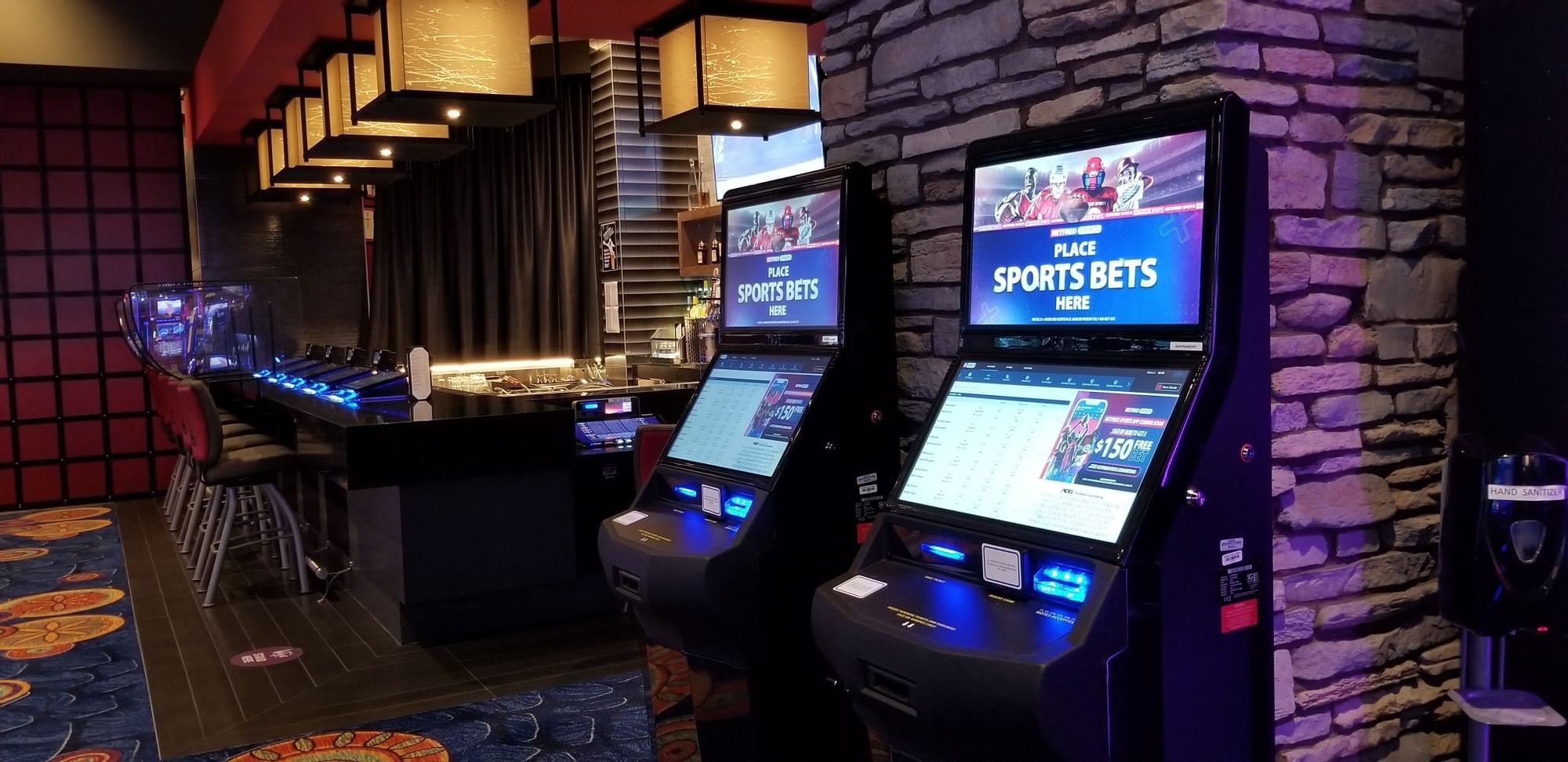 Sports Betting Kiosks are now LIVE