Sports Betting
Sports Betting Kiosks at We-Ko-Pa Casino Resort are NOW LIVE!

Point spreads, parlays, and props. Futures, in-games, and teasers. Any game, any sport, anywhere. They're all here and you can get in the action at any of the eight Betfred Sports kiosks.
Eight (8) user-friendly, self-serve kiosks are avaiable 24 hours a day and located throughout the We-Ko-Pa Casino floor and in WKP Sports and Entertainment.
Coming in 2022: The complete Betfred Sportsbook to make wagering even easier and more convenient.
Learn More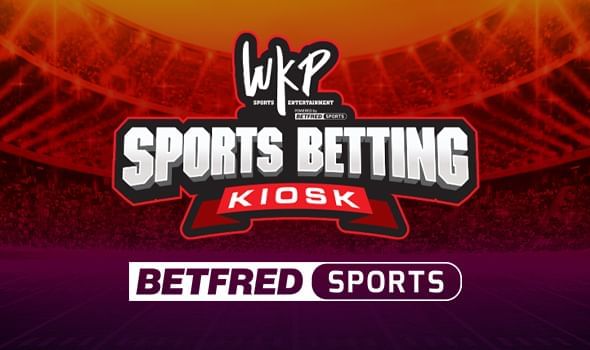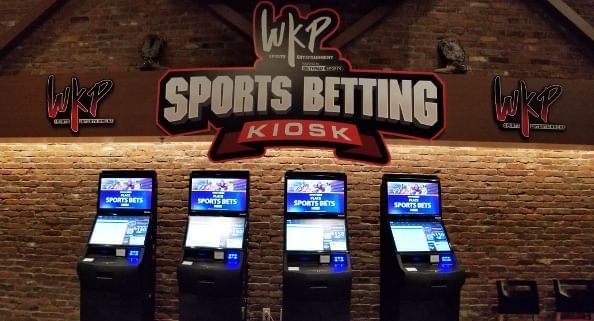 Sports Betting Kiosks are Live in WKP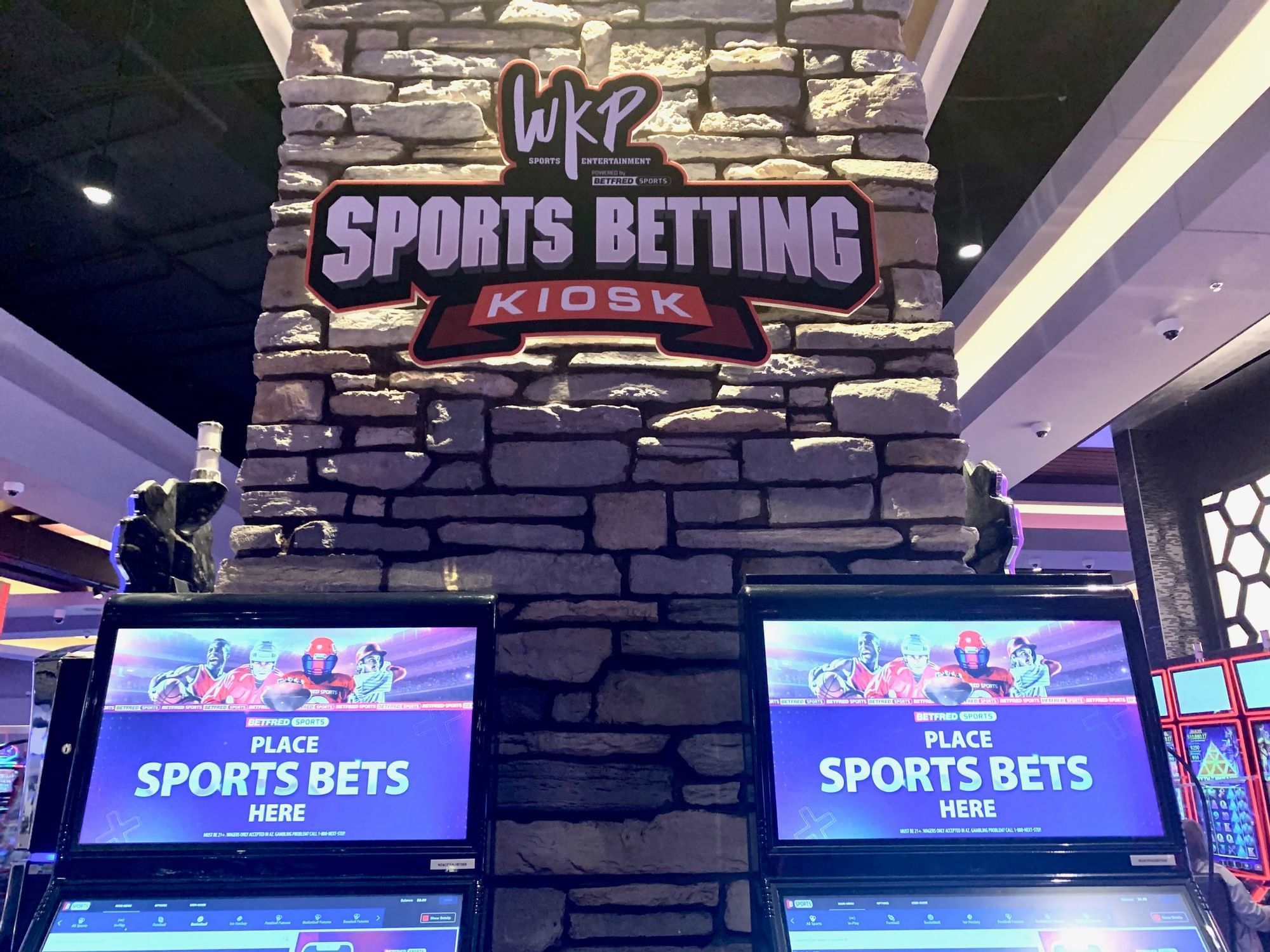 Sports Betting Kiosks are now LIVE!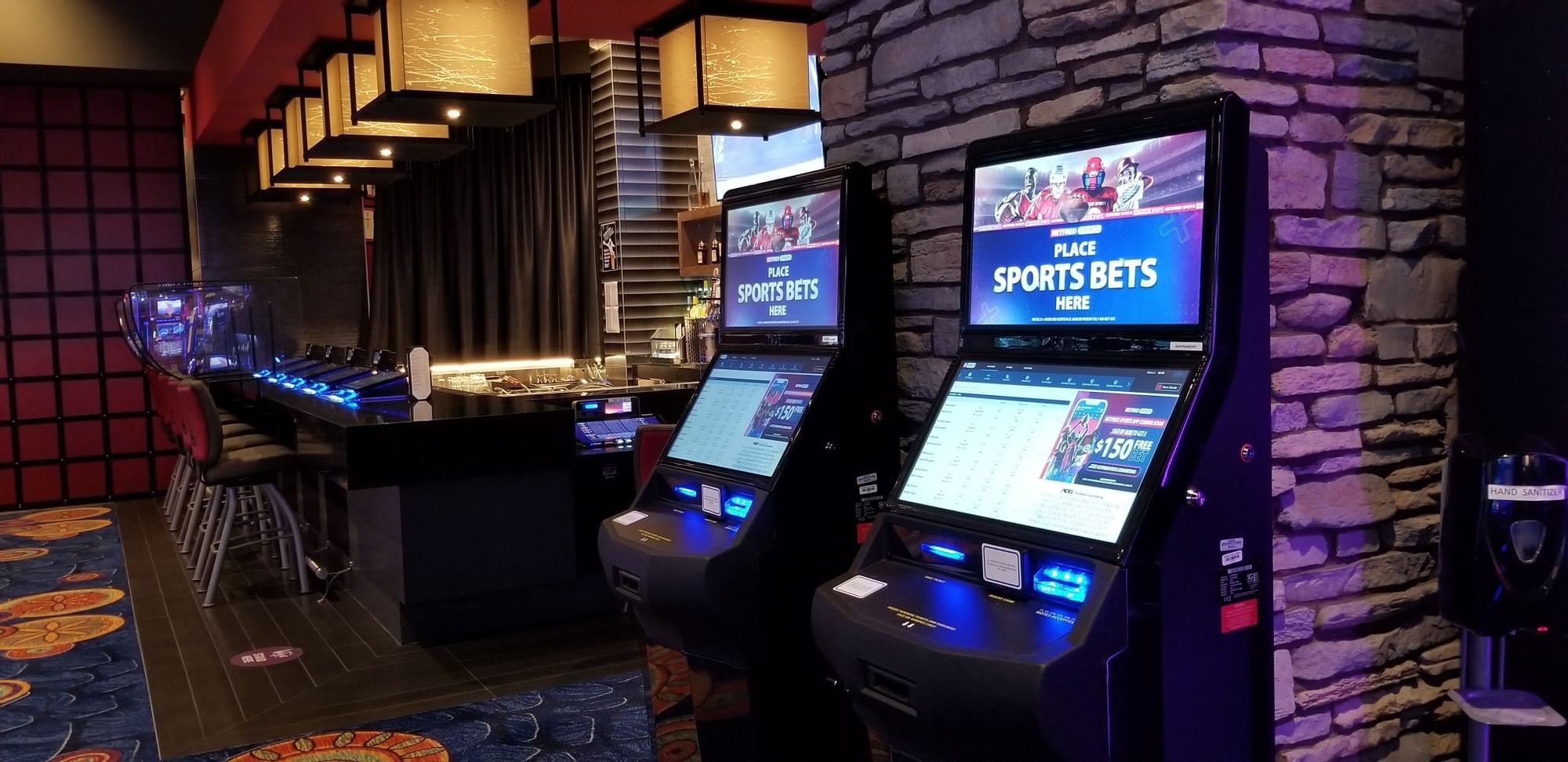 Sports Betting Kiosks are now LIVE